SF SYSTEM moves its manufacturing facilities
News
Our company has obtained permission to manufacture in Zona Franca Industrial da Madeira.
SF SYSTEM is moving its production assets to a new location: now we will work in the industrial zone of Madeira (Zona Franca Industrial da Madeira).
What does this mean for our customers and partners? – That we meet the highest standards of production processes, because to work in Zona Franca Industrial da Madeira, you need to obtain a license after passing strict control and certification by the state.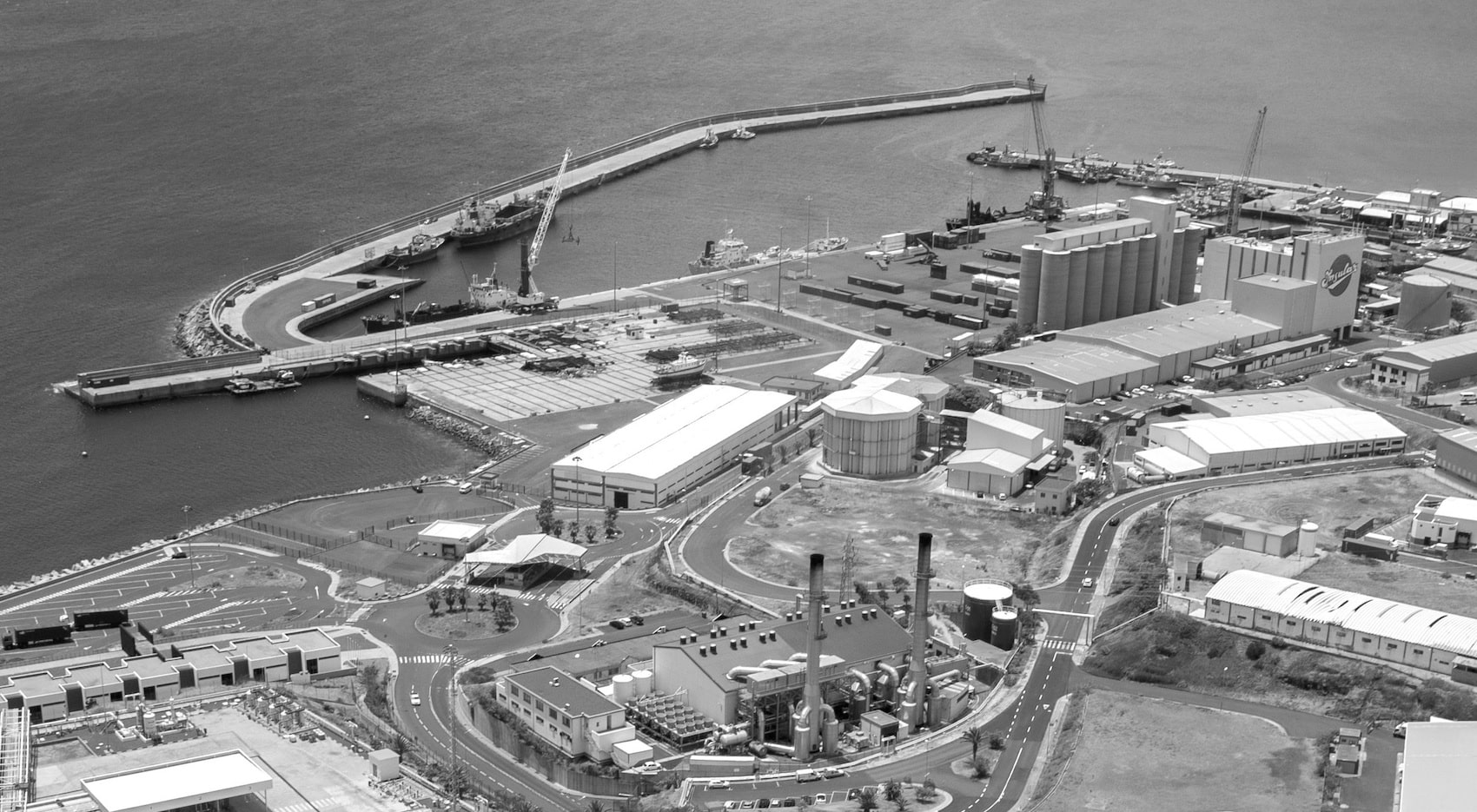 The permit to work in Zona Franca Industrial da Madeira confirms that we comply with all EU rules for conducting production and output, and meet high standards in terms of ecology, water supply for production, workplace equipment, minimizing harmful effects, etc. Furthermore, European certification confirms the high quality of our products and ensures that you get a reliable product that fully meets your expectations and the most stringent requirements.
The transfer of production to Madeira also brings logistical benefits to our customers: convenient transport links, affordable air and ship transportation allow us to organize the delivery of our products in the fastest and most optimal way for you.
Working with us has become even more convenient and even more profitable!